October 31

st
Halloween Party Entertainment…
 Private Parties ~ Harvest Festivals ~ School Events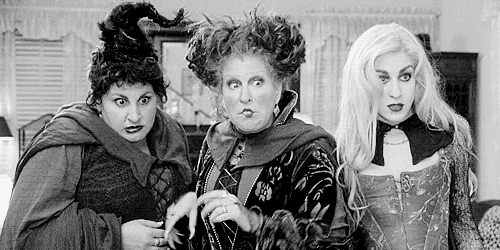 Psychics ~ Speakers of  Spirit
A Psychic adds intrigue and sophistication with a spirited insight that is shared with everyone as people talk
about their readings and all that was revealed during their brief glimpse into what the future holds.
Tarot Card Readings ~ Crystal Ball ~ Palm ~Crystals ~ Aura ~ Numerology ~ Astrological
 Always an unexpected treat for your guests!
MAGIC CASTLE MAGICIANS
Abracadabra & Alakazam!  Pulling smiles, laughter & fun right out of his hat!
Our professional Magician, from the famous mysterious Magic Castle,
adds that exciting interactive entertainment element to your Party.
Strolling through the graveyard of guests, our Magicians will spread
screams of laughter with kooky slight-of-hands tricks of the trade.
Then a Magical Spooky Showpiece for all to watch ~ in horror!
All for Fun & Ambience …  Friendly & ltl' Spooky…

But definitely NOT Scary ~ Our friendly, spirited, goofy or spooky, colorful Entertainers
will stroll through the Event paying extra special attention to all your Zombie Guests
Over 200+ Popular Look-a-Like Characters are available from Princesses to Superheroes + IronMan & Elsa!
+++ Jac Skellington ~ Friendly Witch ~ Wacky Werewolf ~ Zany Zombie ~ Puffy Pumpkin ~ Crazy Clowns
~ Meet & Greet & Mix & Mingle ~
~ Picture Opportunities ~ Balloon Twisting ~ Face Painting ~