Just A Few Of Our Specialty Acts!
Call Us and Ask About Others!
Los Angeles, Orange and Ventura counties #1 Company Picnic Planner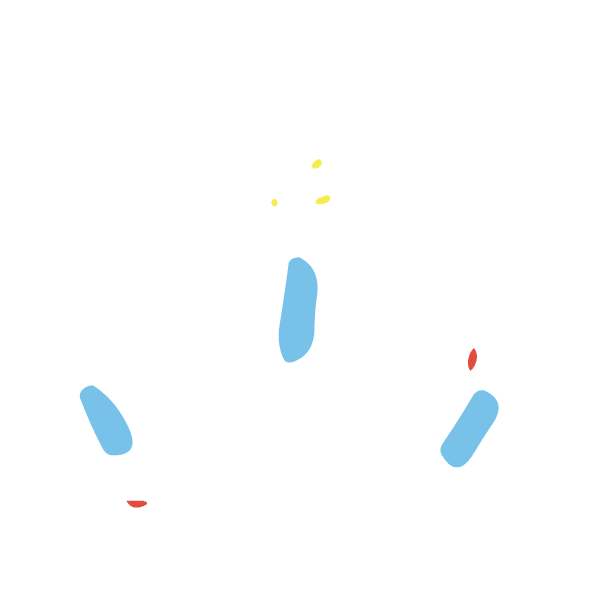 Ground Performance and stilts!
Rebecca, better known as Fireplug has been performing circus acts for 10 years now & has created quite a resume.  A few performance highlights include:  
~The Ford Amphitheater

~Cesar's Palace

~The Mandalay Bay Hotel

~The Magic Castle

~Universal Studios

~Warner Brothers Studios

~The LA County Fair

~Cirque du Monde (the charity leg of Cirque De Soleil)

~The Ellen Degeneres Show
Abracadabra & Alakazam!  Pulling smiles, laughter & fun right out of his hat!
Our professional Magician, from the famous mysterious Magic Castle,
adds that exciting interactive entertainment element to your Party.
With kooky slight-of-hands tricks of the trade, it's a magical showpiece for all to watch and enjoy!
 Patrick is a world-class entertainer that offers something new, exciting, and hilarious. His unique blend of Circus skills and comedic timing have led to numerous television appearances including The Tonight Show with Conan O'Brien, Hell's Kitchen on FOX, and a spot on the MTV Movie Awards. Patrick is also a regular favorite for KinderCare and Tutor Time Preschools as well as high school assemblies throughout Southern California where he shares his talent through basic hands-on instruction where the kids get to interact and participate.
                  TUBA – CIRCUS CLOWN, JUGGLER, STILT-WALKER, M.C., ONE MAN BAND, MAGICIAN
Tuba got his start as a circus clown and singing ringmaster for Ringling Bros. and Barnum & Bailey Circus. His awesome skills are magic, singing, juggling, playing his ukulele, and stilt-walking. He's guest starred on TV's Modern Family, The Office, Jay Leno, Jimmy Kimmell, Tyra Banks… Aside from a score of theatrical productions, Tuba regularly performs musical-comedy educational assembly programs!
Super, Fun, Visual Show!
Fabulous Fire performances include skills based on juggling, baton twirling, poi spinning, and other forms of object manipulation.
It also includes fire breathing and fire eating.
Super, Fun Circus Show!
THE WHIMSICAL, PLAYFUL Clowns
PROVIDE A FUN AND INTERACTIVE THEATRICAL EXPERIENCE FOR CHILDREN!
EVERY CHILD IS INVITED ON STAGE BE A PART OF THE SHOW AND TO DO TRICKS WITH SCARVES, FEATHERS, SPINNING PLATES, BALLOONS AND MORE.
Our Hawaiian Dancers are a collective group of award-winning artists who have performed professionally within the islands of the Pacific and beyond. Our beautiful dancers undergo extensive training in Polynesian performing arts and must go through a strenuous audition before being hired!
Los Angeles' Favorite Picnic Planner!